Helping every person believe in Jesus, belong to a family, become a disciple and build His kingdom
No prayers found! 1 Thessalonians 5:17: Pray without ceasing!

Thanks for checking out Resurrection Bible Church on the web. We'd love to have you visit us one Sunday. We're a neighborhood church based on the conviction that faith makes a difference in our lives and the community. Our dream is to seek what the biblical prophet Jeremiah called the welfare of the city—the belief that together we can make a difference in our community and our world.
We have designed a worship service and ministries to help you learn more about the life transforming teachings of Jesus Christ. Creatively we seek to apply the Bible in relevant ways to everyday life.
No matter where you are in your spiritual journey, you will find a warm welcome at Resurrection Bible Church. It's a place to make friends, explore deeper meaning in life, engage the mind and the heart, and reach out in service to others locally and globally.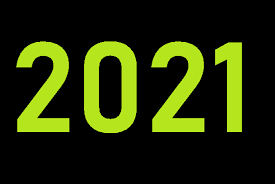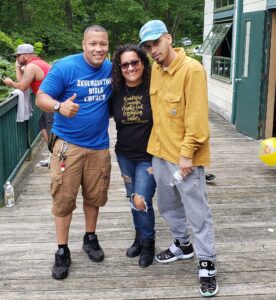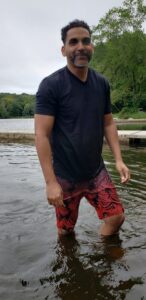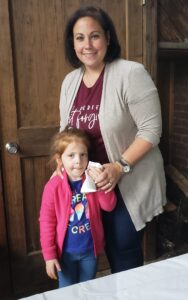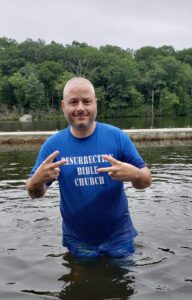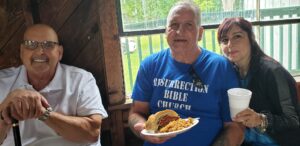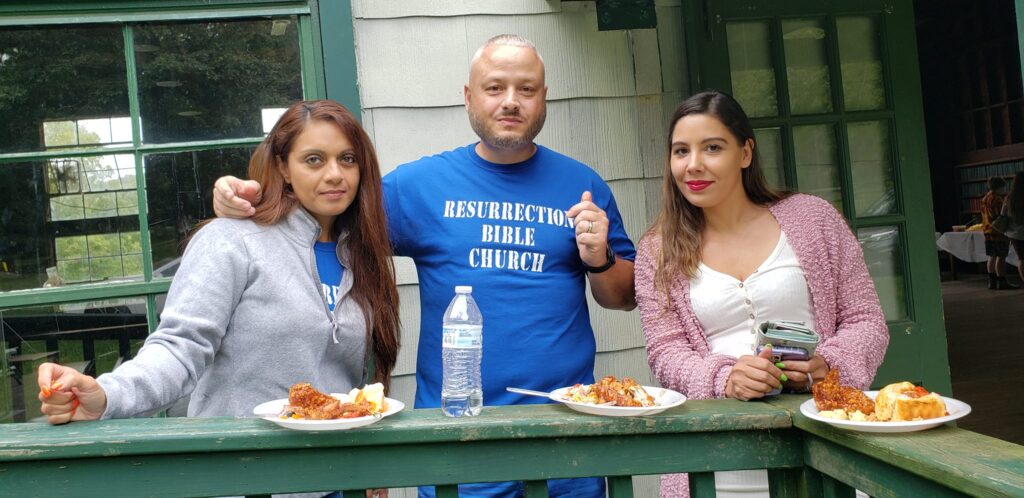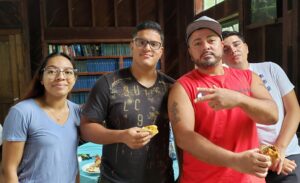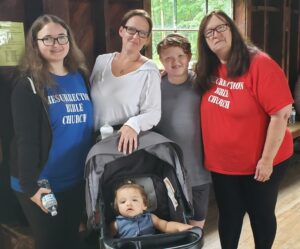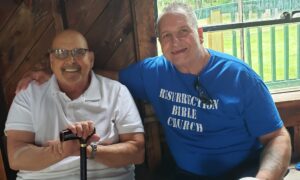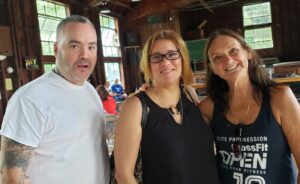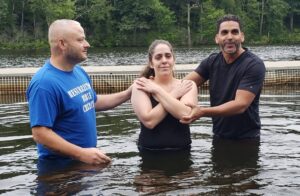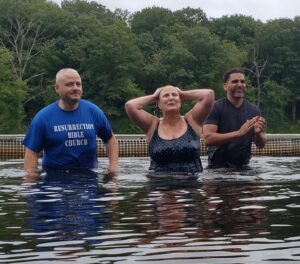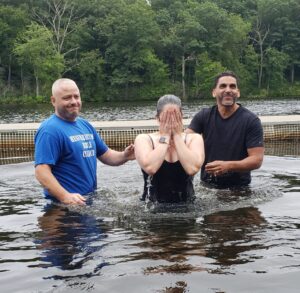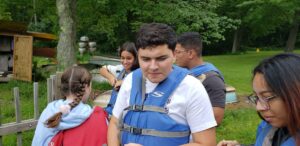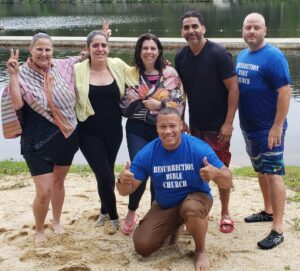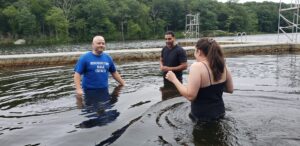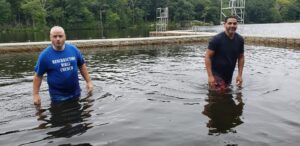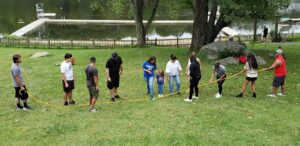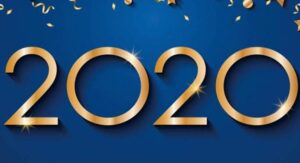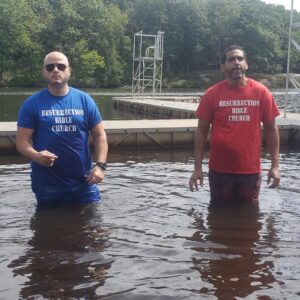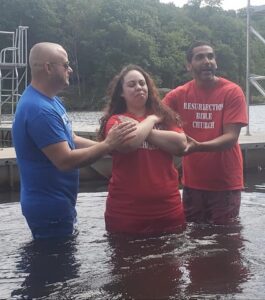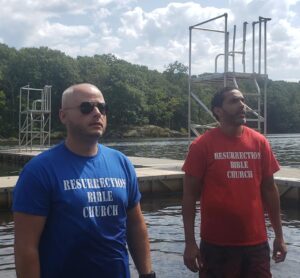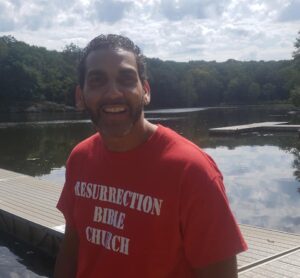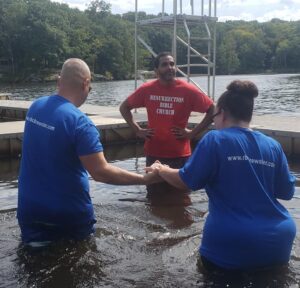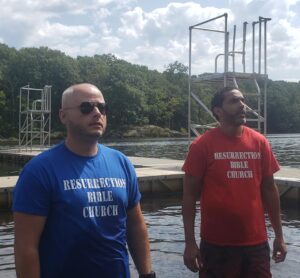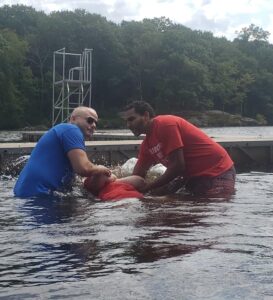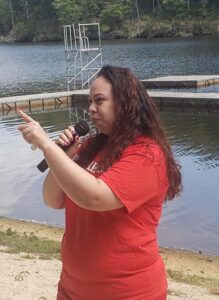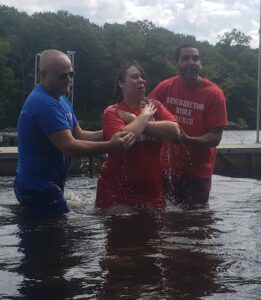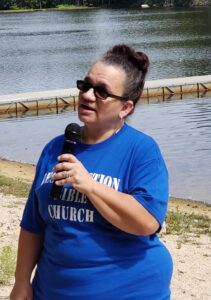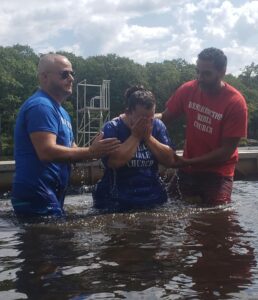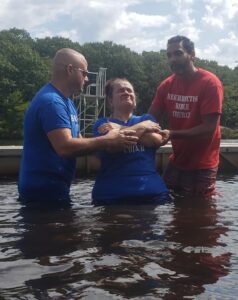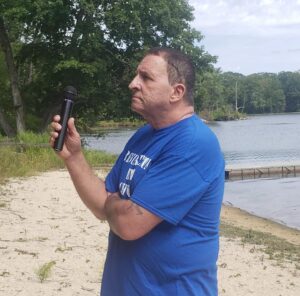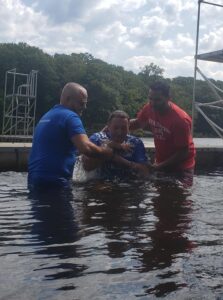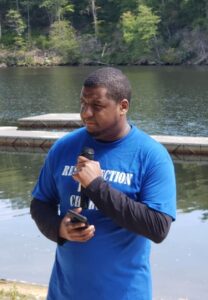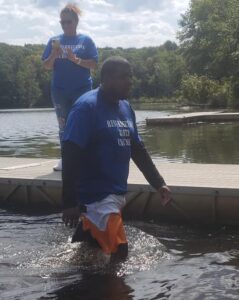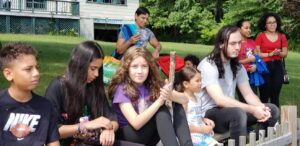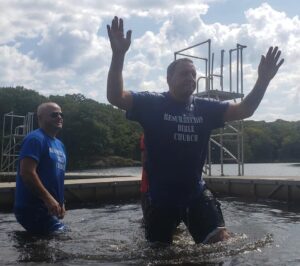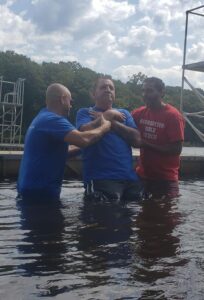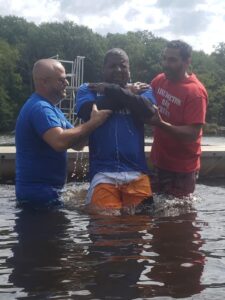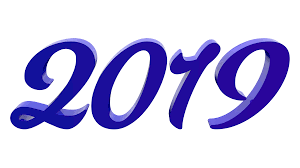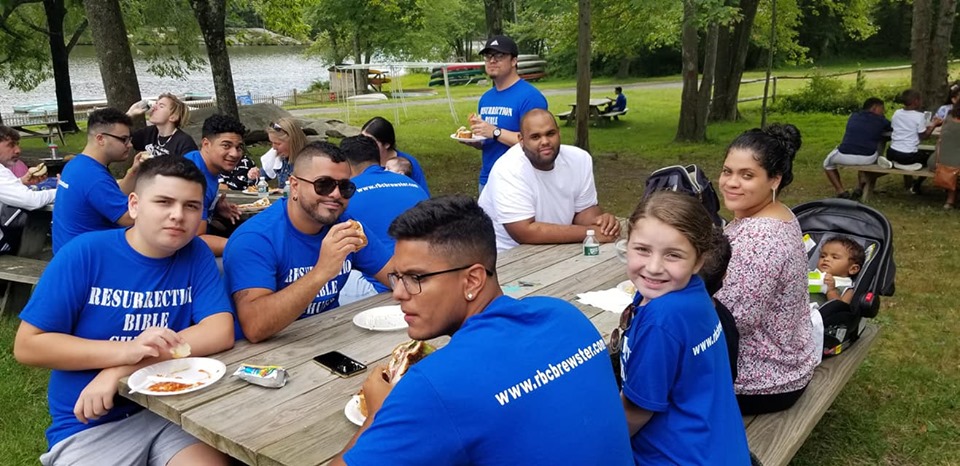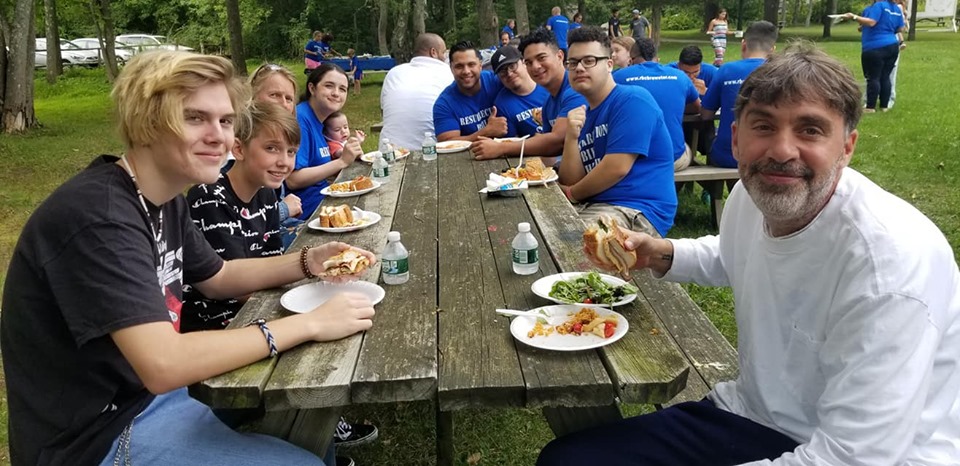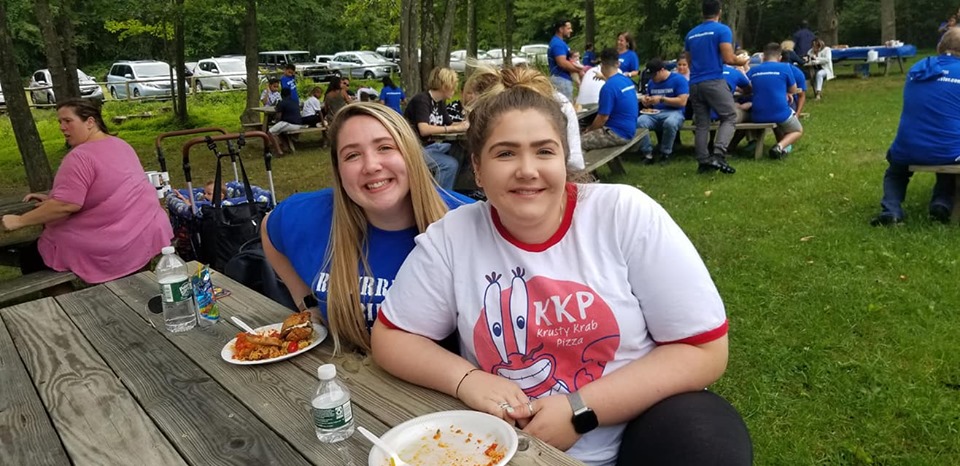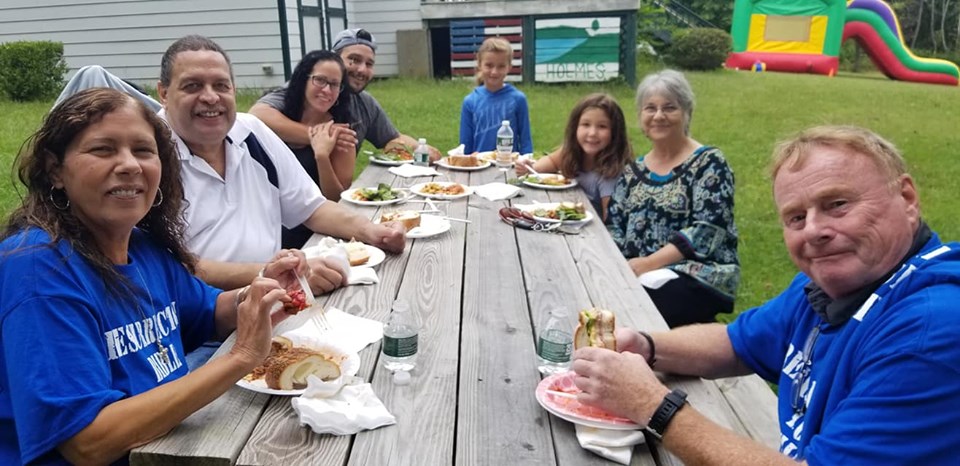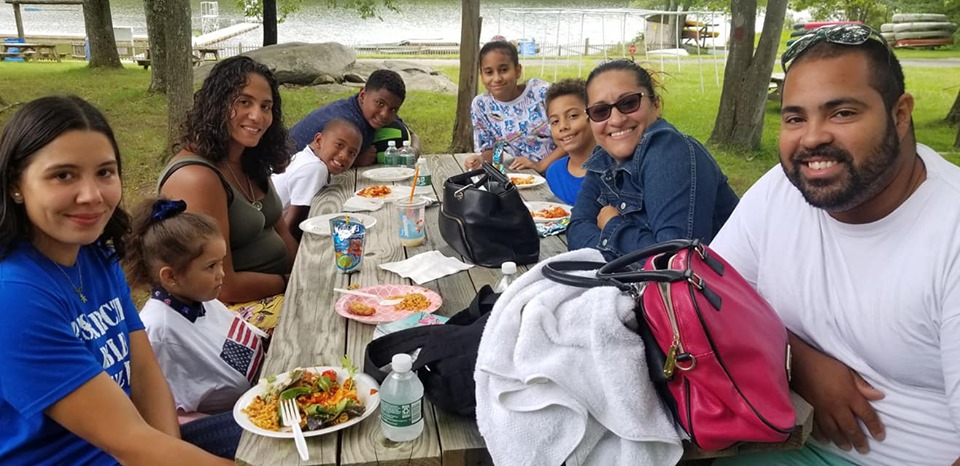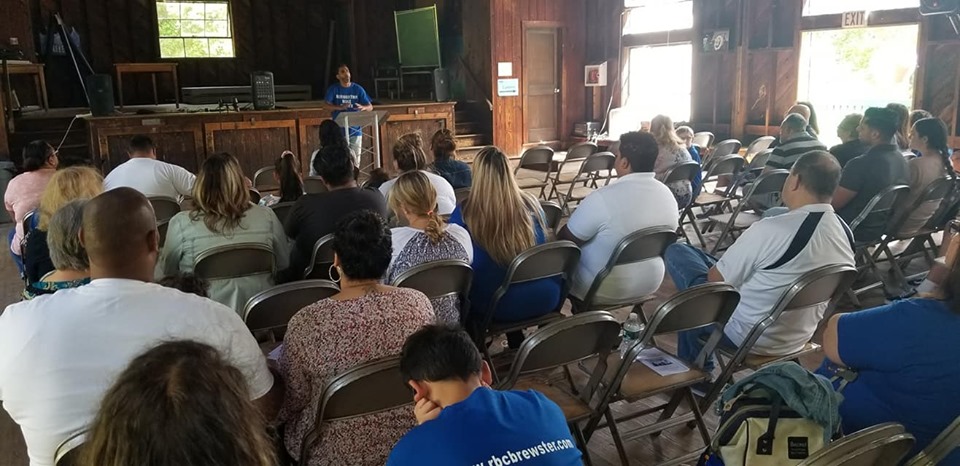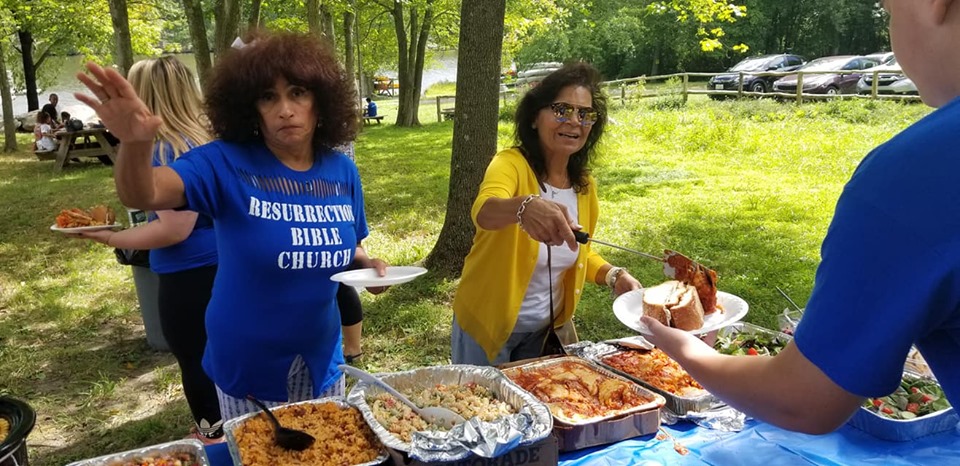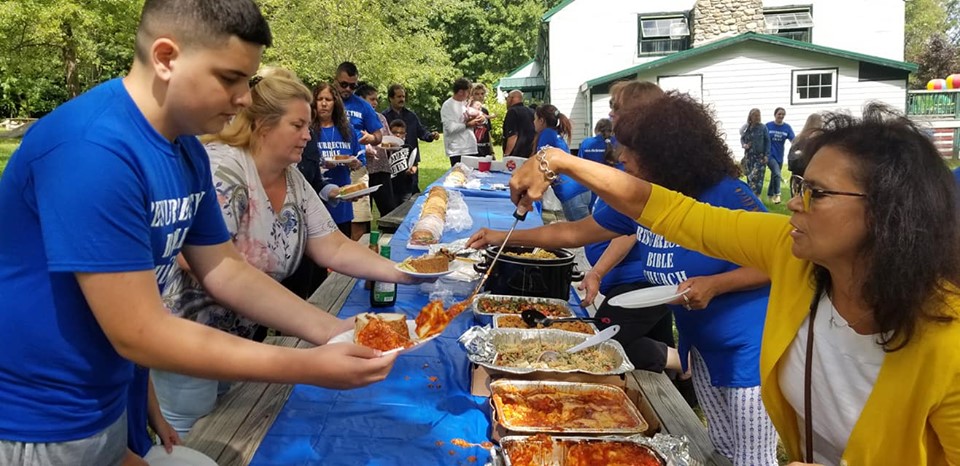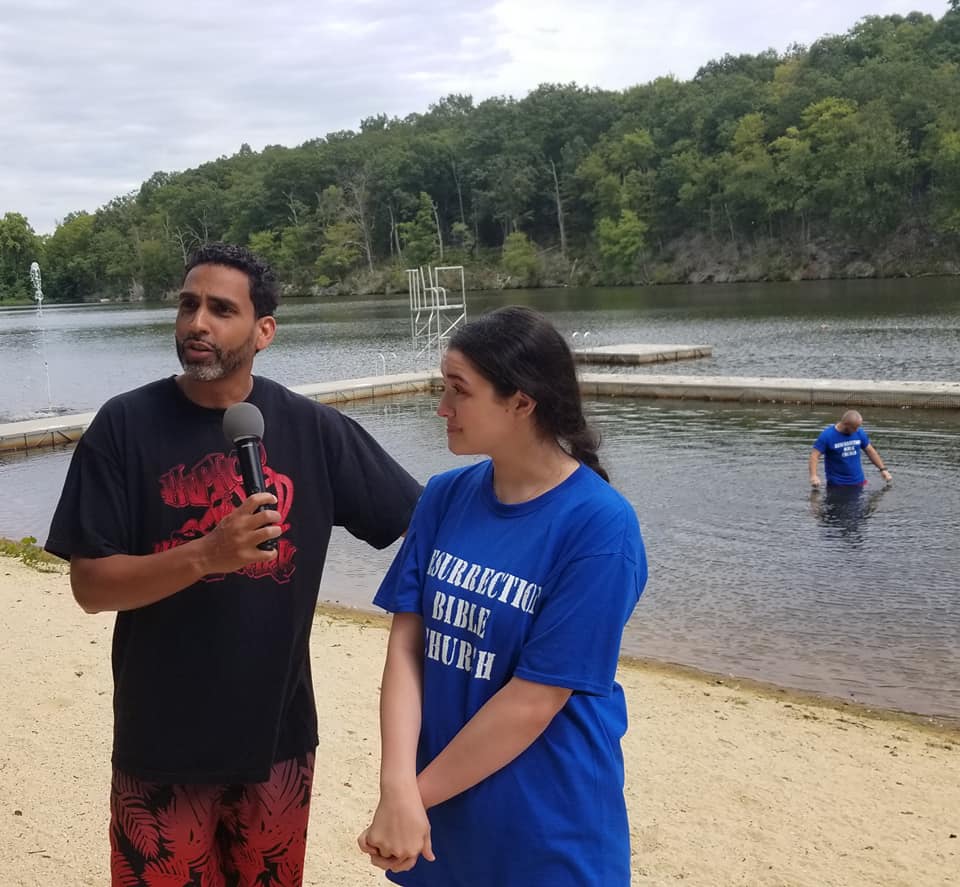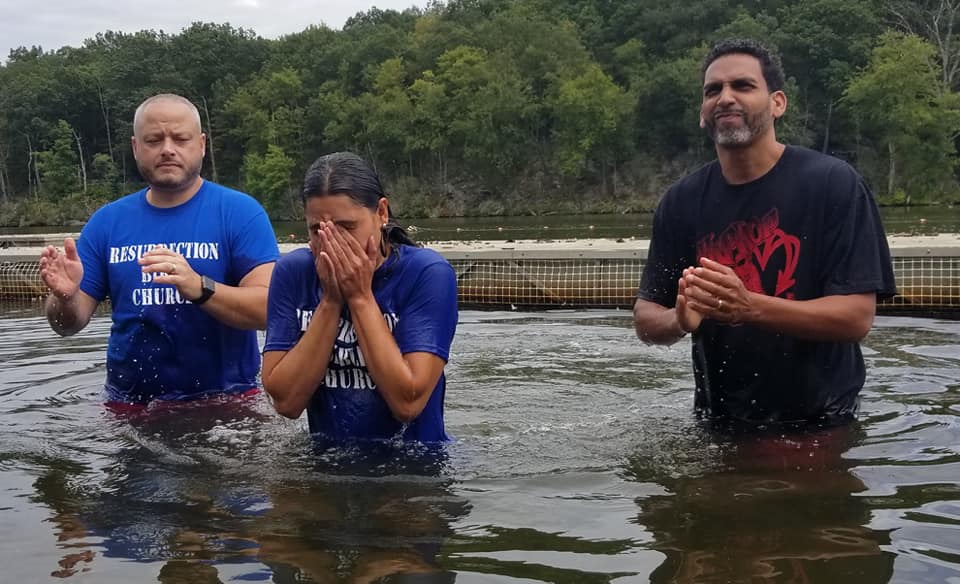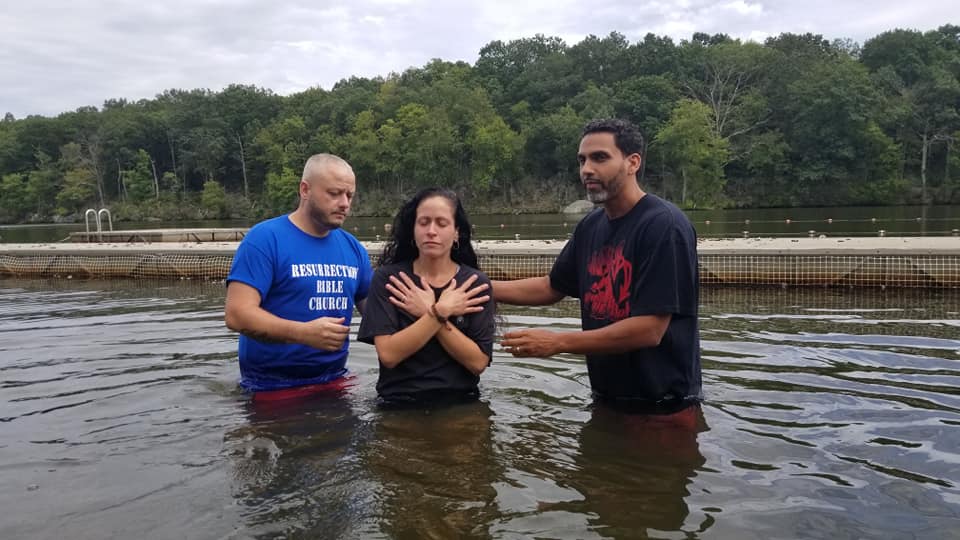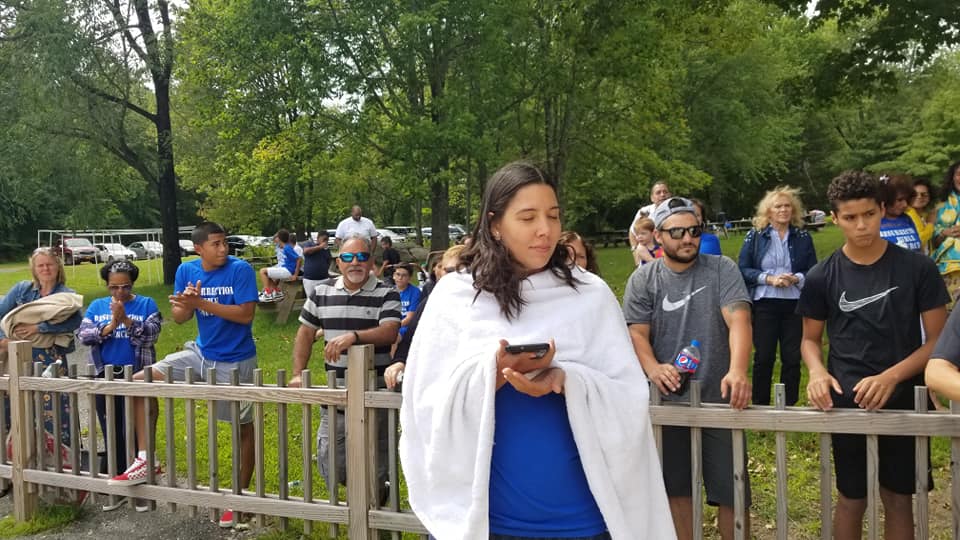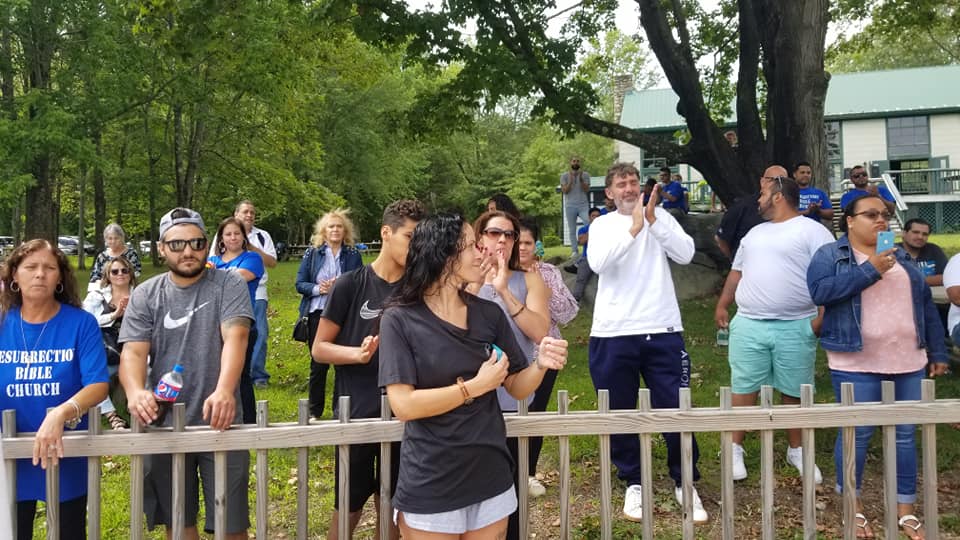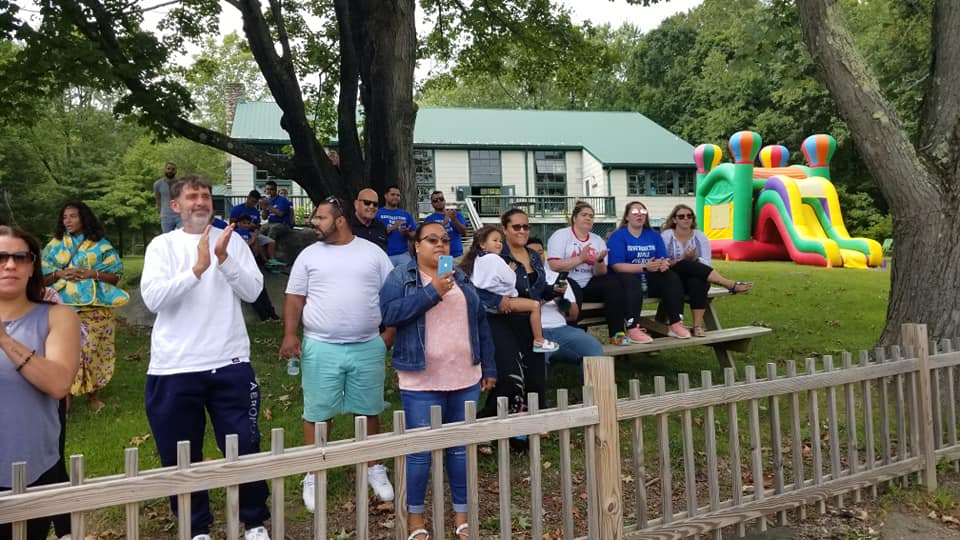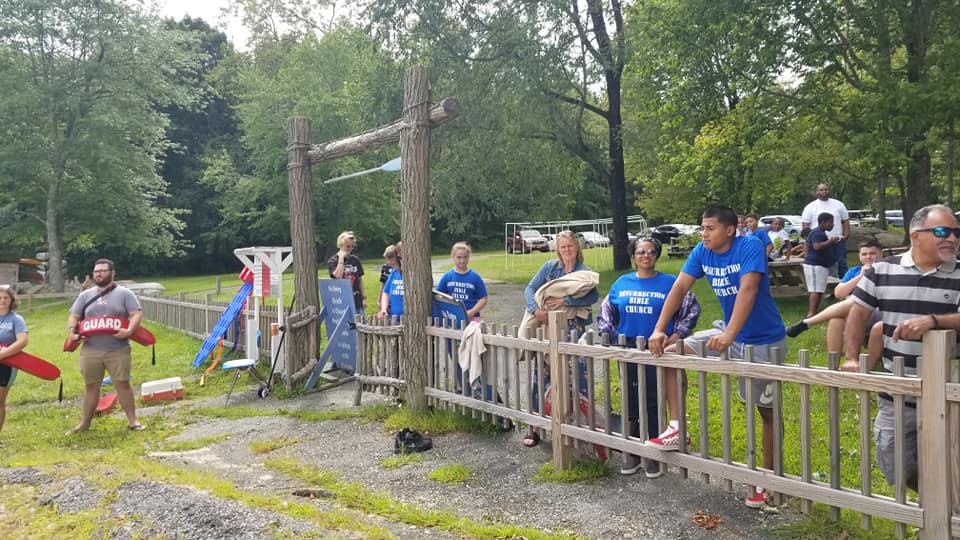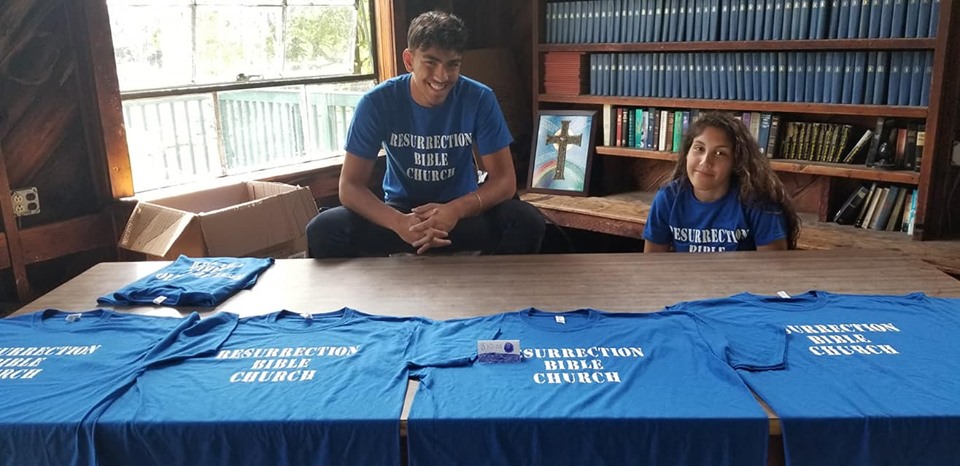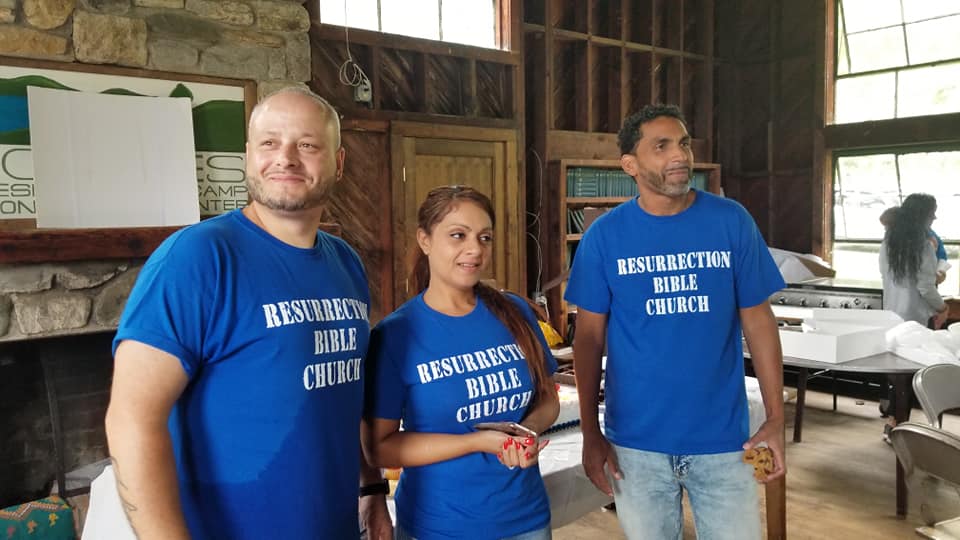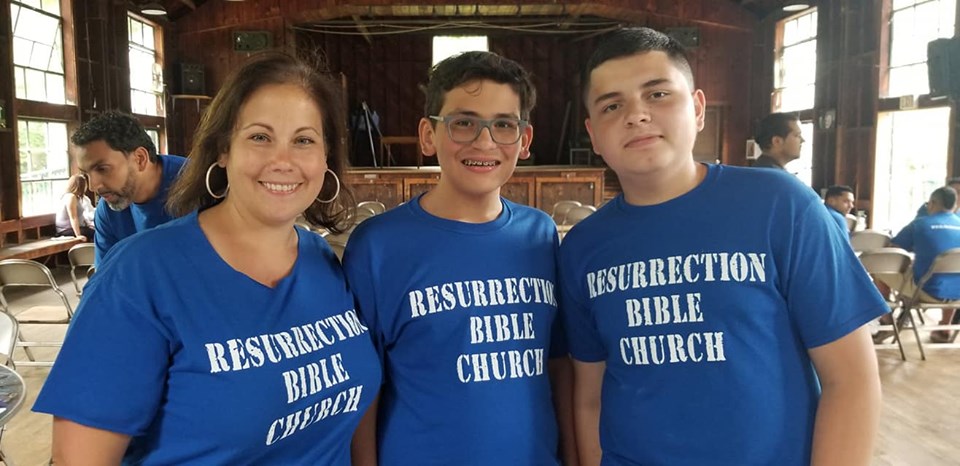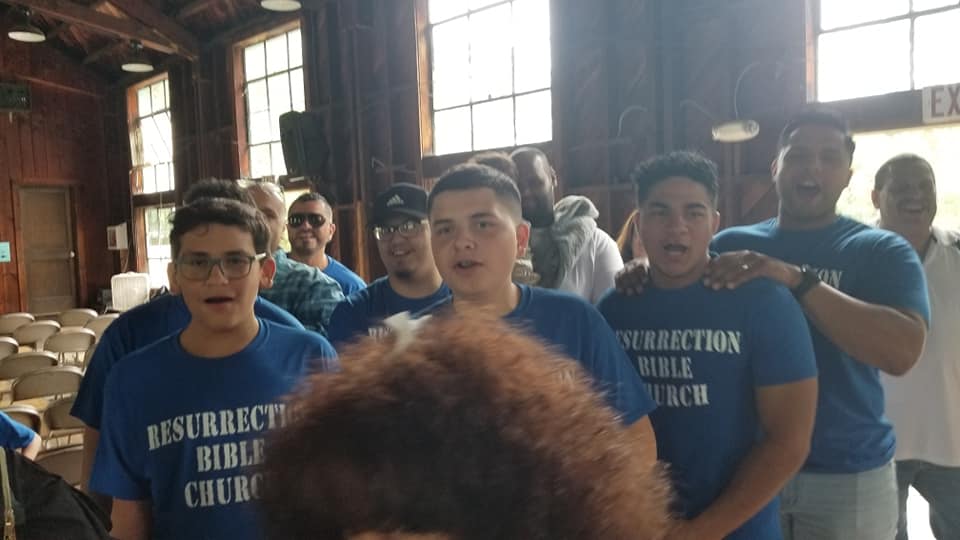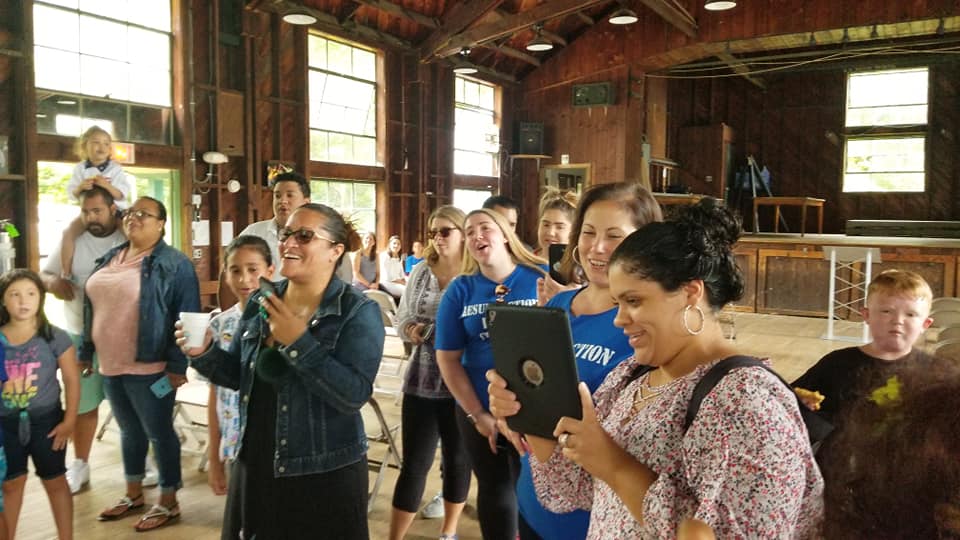 2103 Route 6, Brewster, N.Y 10509
Worship Service 11:00 am